---
Bold ideas. Smart capital.
---
---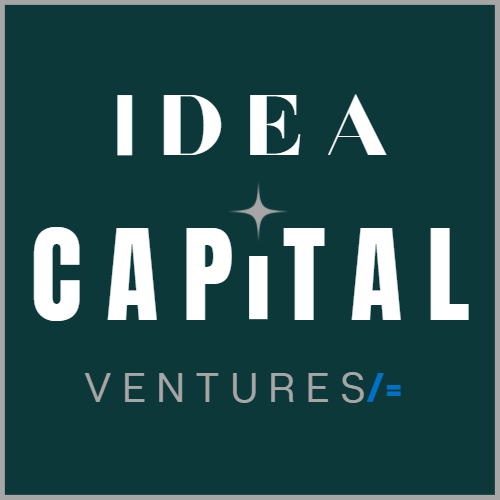 ---
---
---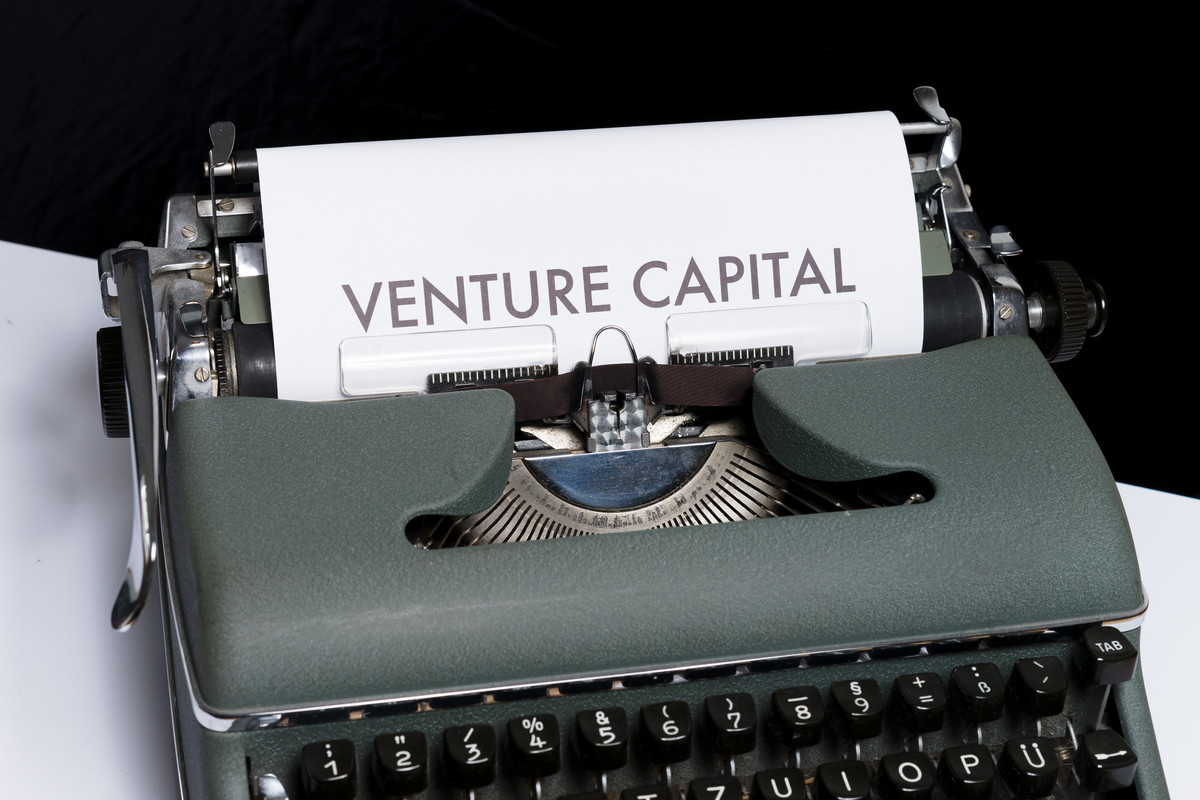 ---
🎯 Our firm
Our mission is to coach and invest in entrepreneurial leaders building purpose-driven organizations. We do this because we believe that building better businesses generates lasting value creation, which has been our consistent focus.
At Ideacapital Ventures, we partner with management teams to improve all aspects of a business. Our light-touch strategic approach and data-first approach form the basis of our investment strategy and deal pipeline.
We invite business ideas from India as well as internationally, taking the discussions ahead with bold and ambitious companies from around the world.
---
📌 Our investment thesis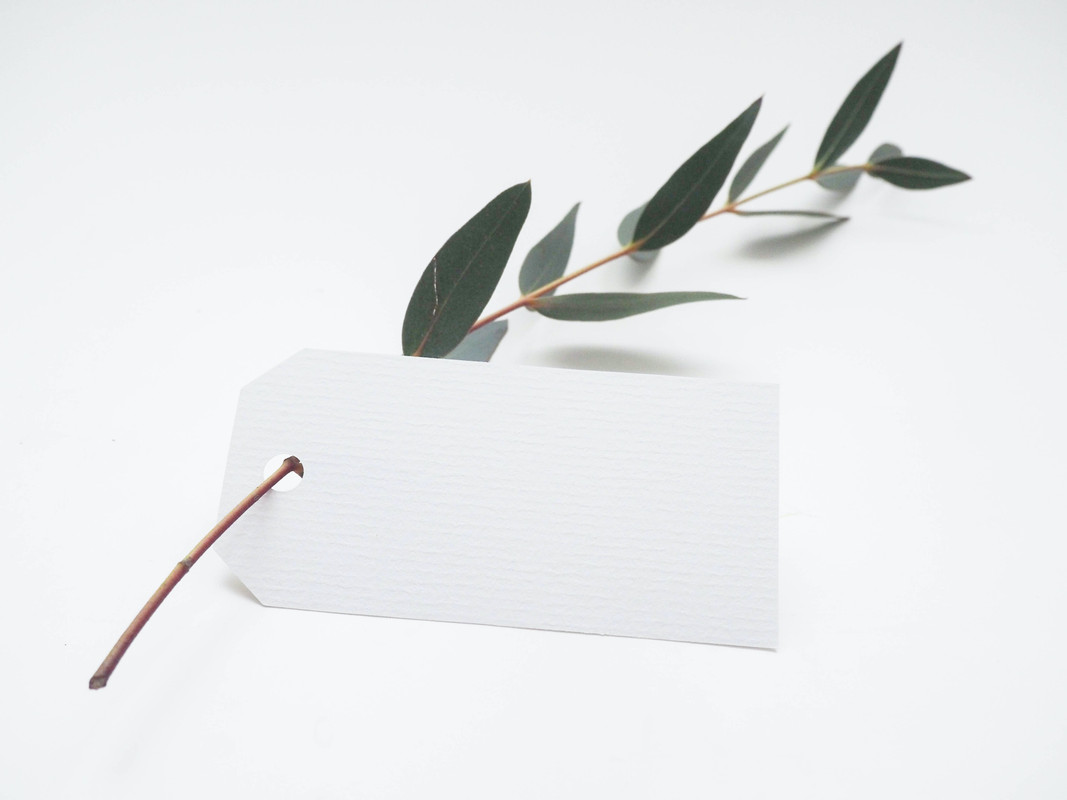 As far as the stage is concerned, we focus on Seed, Pre-Series A, and Series A. Our renewed goal is to source ~ 80% deals from the following sectors.
The remaining ~20% can be from any other sectors.
We lay emphasis on the following during evaluation phase and in that order.
1️⃣ Founding and senior leadership team,
2️⃣ Market potential and understanding, and
3️⃣ Application of technology
---
📊 Ideas to Outcomes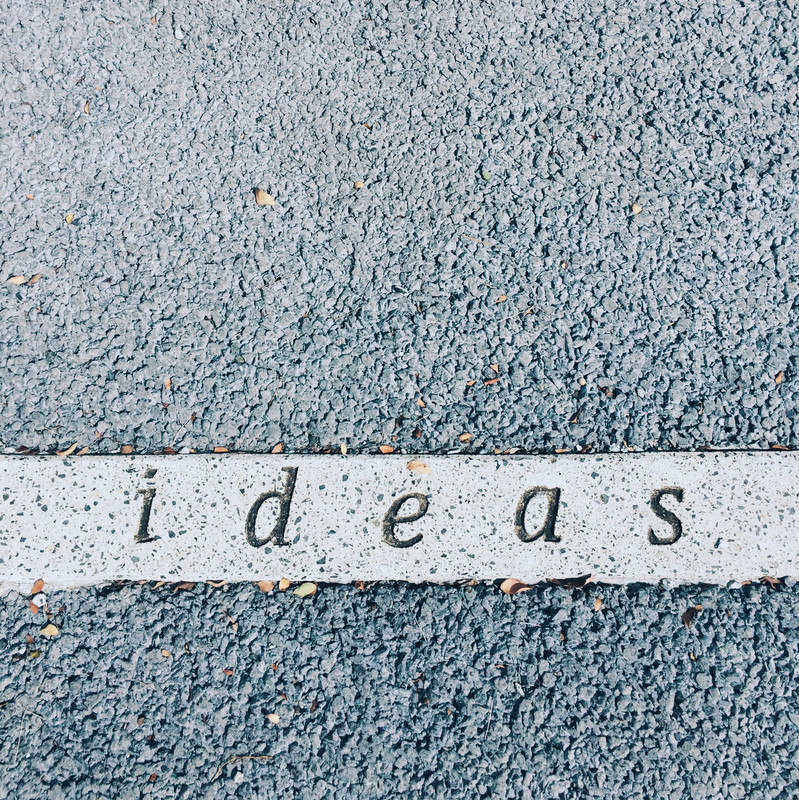 Investment deal sourcing and co-investment (lead/follow)
Start-up pitches and advisory
---
---
🔤 Our approach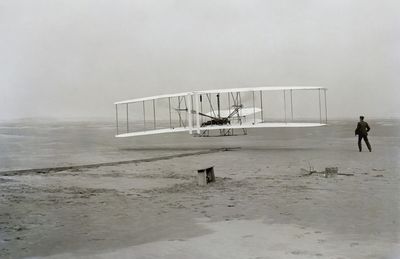 Our expertise
Deep industry knowledge, with strong investment and operational experience, adding required growth impetus and helping solve toughest client problems.
Our reach
National and international funds that like to co-invest with us.
Our diversity
Investment experience in a wide range of sectors. Better insights from the rich experience of serving 12+ markets around the world and from advising the Top 3 consulting firms.
---
---
✅ Our impact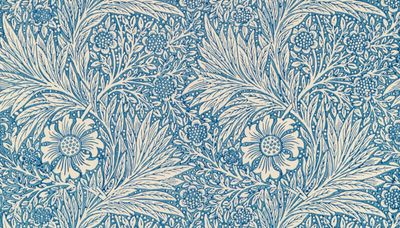 Our commitment to sustainability influences strategy, brings new ideas for operational efficiency, and helps unlock value.
Diverse portfolio and inclusive teams that make better decisions.
Representation on prestigious international Judge Boards and investment panels alongside marquee Venture Capitalists and leaders from around the world, helping build unicorns.
---
---
💰 Our portfolio
We engage with best entrepreneurial minds from across India and outside India, regardless where they come from.
🚀 Start-ups: Deal pipeline
---
---
---
---
---
---
---
[Video: Two (4:02 and 6:23) of the Karnataka's top 10 start-ups that are headquartered in small towns — outside Bangalore — are in the deal pipeline.]
---
---
🦄 Unicorn Pitches India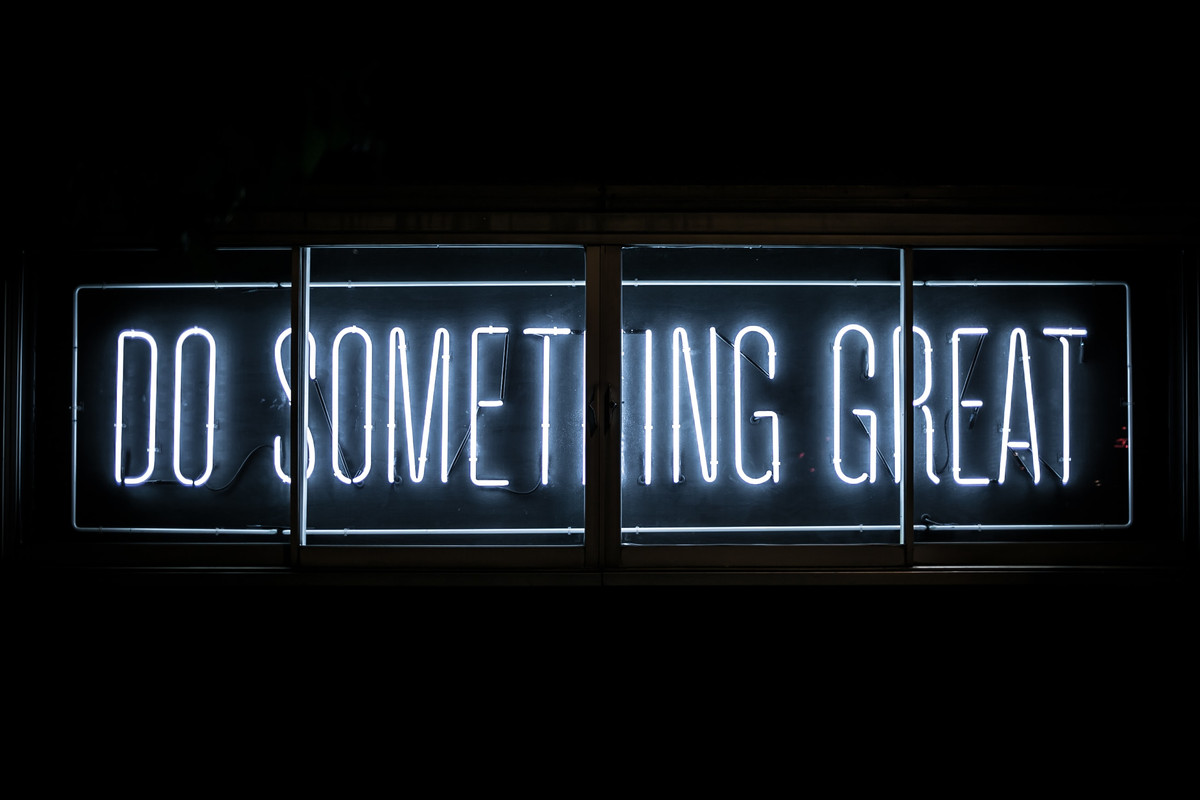 We take immense pride in supporting the startup ecosystem in a meaningful way. One such initiative is our "Unicorn Pitches India (UPI)". We, in collaboration with partner, organize high quality startup pitches made by bold and ambitious founders, who have the determination to potentially take their ventures into the unicorn club.
"Our endeavor is to provide a level playing field to all the shortlisted startups regardless of whether they are from a big city or a small remote town, and get them pitch to partner-level VCs from like-minded fellow venture capital firms in our network. This works pretty well for the participating funds (from India and abroad) as UPI provides high quality curated mandates for co-investment opportunities. We are mindful in carefully designing all aspects of UPI, including diversity of the Jury Board, early-stage startups, and growth-stage companies with international expansion plans," said Mr. Subrata Patra, Managing Partner, Ideacapital Ventures.
If you are such a founder — and your venture is registered in India or one of your co-founders is Indian origin (venture can be registered outside India) or India is one of your key markets, then reach out to us at neel@ideacapital.ventures. It is a 180-second pitch, followed by Q&A. So, we expect pitching startups to prepare extremely well and put their best foot forward.
Our Jury Board consists of seasoned Venture Capitalists from India and around the world, business angels, and industry experts.
For others, please contact pooja@ideacapital.ventures
For future Unicorn Pitches India, please submit details here.
---
Upcoming Unicorn Pitches
17-Mar-2022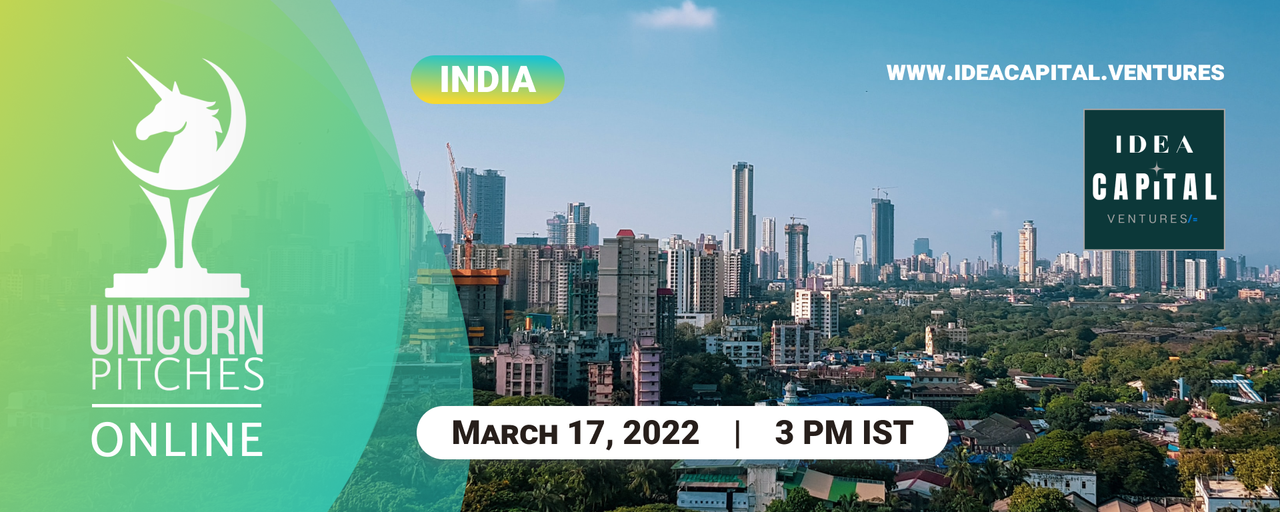 ---
Previous Unicorn Pitches
22-Dec-2021
---
15-Sep-2021
---
02-Jul-2021
---
---
📧 Contact us
For general inquiries, mail us
contact@ideacapital.ventures
To discuss business ideas
please fill out the form, below
---
---
@2022 by Ideacapital Ventures